With more government bans being put in place by the day in response to COVID-19, many Australian businesses have been left feeling uncertain for months; and even longer, if we're talking about those that were also affected by the bushfires. 
The good news
That's why we were so happy to find that our favourite tech giant, Google (of Alphabet) has taken significant steps in addressing the unique challenges that SMBs, in particular, face. In the coming months, Google will be giving SMBs US$340 million in Google Ads credits to ensure they can stay in touch with their customers. At a time when most businesses are struggling with cash flow and going quieter than ever, we couldn't be happier to hear it.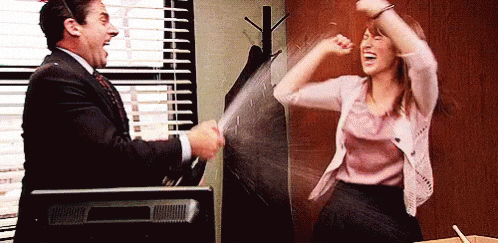 The Google Ads credits will be valid to be used throughout the year across all Google Ads channels, including Search, Display, YouTube and Shopping. Businesses will be able to use them throughout the year as they are set to expire on the 31st of December, 2020. After that, any unused credits will be removed from the Google Ads accounts. But who's going to let that happen? Not us!
Eligibility
To be eligible for the ad credits, advertisers will need to be small and medium businesses who advertise directly with Google or through partners (such as AdVisible!) with active accounts since the 1st of January, 2019. Their ad accounts must also comply with all Google Ads T&Cs.
What we don't know yet
While this is wonderful news, we've all still been left wondering:

What constitutes a Small and Medium Business for Google? Our guess is that this will be determined by ad spend over the last year, because Google doesn't have business data such as number of employees or turnover.

When will the ad credits appear? We only know that eligible businesses will see a credit notification appear in their Google Ads account in the coming months.

What constitutes an "active advertiser"?

How much will businesses receive? Your guess is as good as ours! 
We work with hundreds of accounts in Australia and have yet to see any notifications, but will be keeping our eyes peeled. All of our Google Ads clients will be notified if they become eligible. If you have any questions about the Google Ads Credits, feel free to reach out to us or speak to your dedicated account manager.